HydroDog comes to you with our mobile pet grooming salons. We provide dog washing and dog grooming services, as well as treatment for fleas & ticks…everything your dog needs to be a clean, happy, and healthy canine companion!
Our professionally-trained dog groomers include eye, nail, and ear care in their grooming procedures, as well as custom and breed-specific requirements.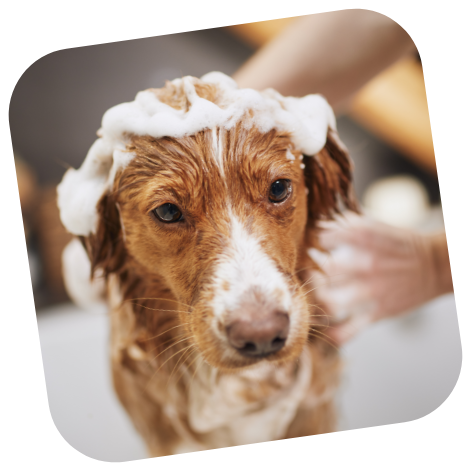 Let our trained, insured, and dog-loving groomers wash your dog!
Your canine buddy will be tail-wagging happy when he sees our van pull up!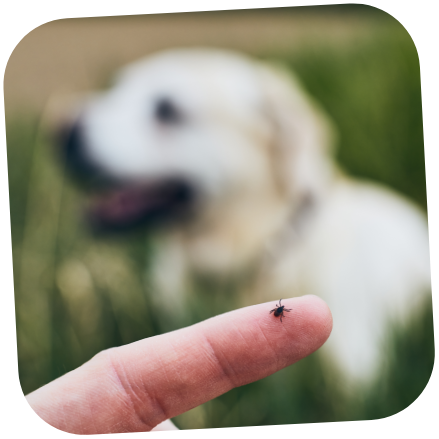 Our special tick treatments ensure your canine continues to enjoy the outdoors.
Get your furry friend pampered and looking their best with HydroDog - find a local mobile groomer near you today!
Receive our newsletter with updates and more!