Fetch the Best Mobile Dog Grooming Experience in
With HydroDog Mobile Dog Grooming, every dog has its day! Our mobile groomers love driving our one-of-a-kind grooming trucks to your location. It's more convenient for you than trucking your pup to a "brick and mortar" groomer, and it's fun for us to get out and about!
Ever seen HydroDog in action? Get a preview of a dog wash in action by checking our website or one of our community events. At these famous events, we give back to the community, and can wash and groom your dog, too!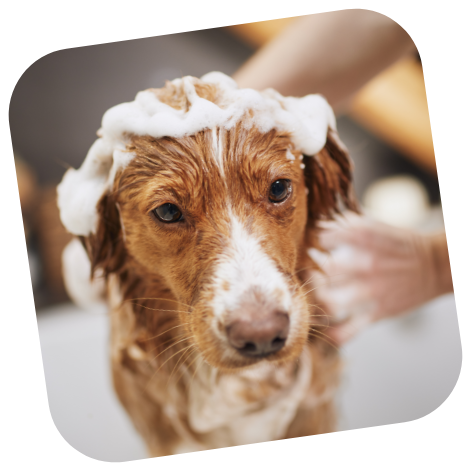 Let our trained, insured, and dog-loving groomers wash your dog!
Your canine buddy will be tail-wagging happy when he sees our van pull up!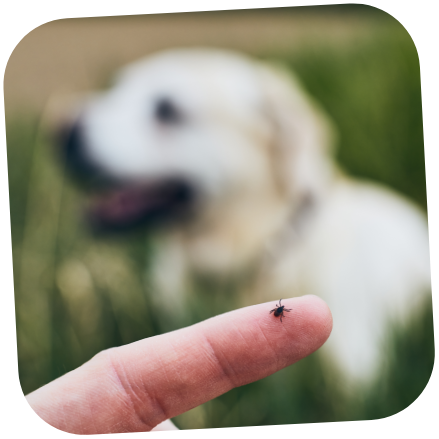 Our special tick treatments ensure your canine continues to enjoy the outdoors.
About Dude Cunningham Lake Area
Meet David Garcia, owner/operator of HydroDog "Dude" in Omaha, NE. David has been a graphic designer for over 14 years and most recently worked as an Art Director for a major corporation in Omaha. His real passion, however, has always been for animals…in fact, he's never met a dog he didn't like! Now his dream of working with pups is finally coming true. Born and raised in Southern California, David and his wife Raina relocated to Omaha in 2010 to put down roots. They have two dogs Maybel, a boxer/lab and Maddy Sunshine, a Black Mouth Cur/lab and two cats, Sadie and Boogie.
Book your mobile dog grooming services in for a tail-wagging experience!
Receive our newsletter with updates and more!
Dude
Bennington,
NE
United States